Blind Concepts Brisbane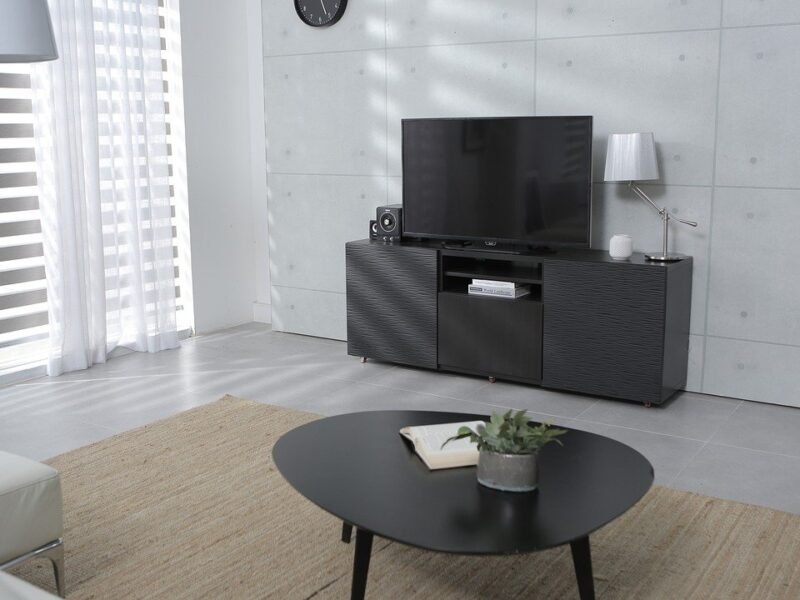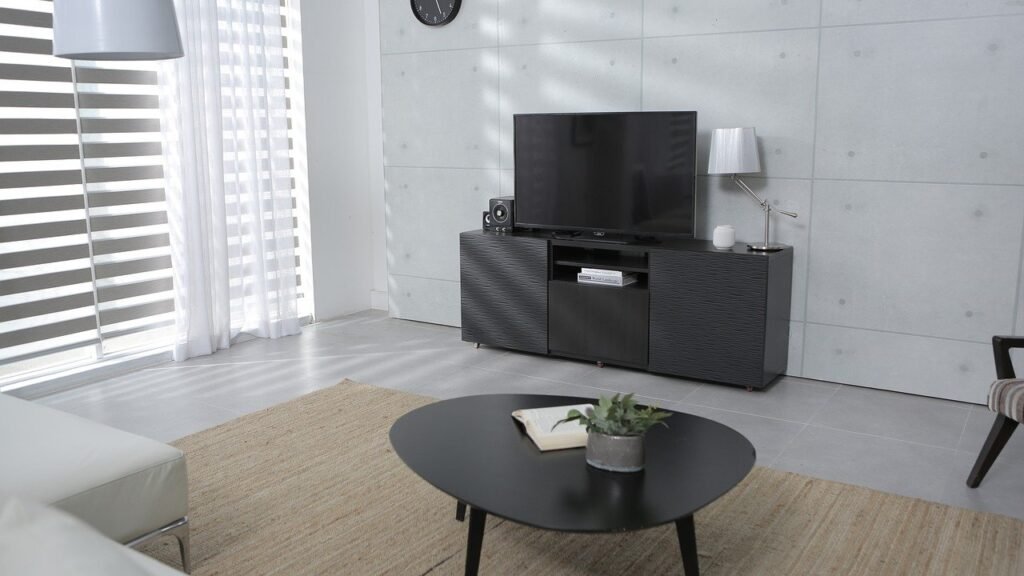 Address: PO BOX 419 Carina QLD 4152 Australia
We provide cleaning, repair and replacement of various types of interior blinds, including vertical blinds, roman blinds, oriental, plain or exposed batten and Holland blinds. Our services also cover Venetian blinds that include aluminium blinds, wood composite blinds, 50mm poly-resin blinds with timber look finish, and lacquered or oiled cedar blinds.
Blind Concepts Brisbane also provides blind repair service to restore the quality of damaged blinds. Typical repairs that are called for include replacement of slats, slat hangers, resewing of slats, replacement of chains, cords or wand. Duration of the repair service will depend on the extent and complexity of the damage.
We also offer blinds replacement service to restore the original condition of the blinds or to create a new style for the blinds. You can choose from a wide array of colours available to give your old window blinds a brand new look and style. Blind replacement may be for a single slat or for multiple slats and even an entire set of window blinds.
Blind Concept's repair and replacement services for interior blinds are a great way of saving money as these services cost much less than if you were to buy brand new blinds. Repair and replacement efforts also minimises unnecessary waste since the blinds will be re-used after restoration.