Cairns Carpet Cleaning for Dry Carpet Cleaning Services in Cairns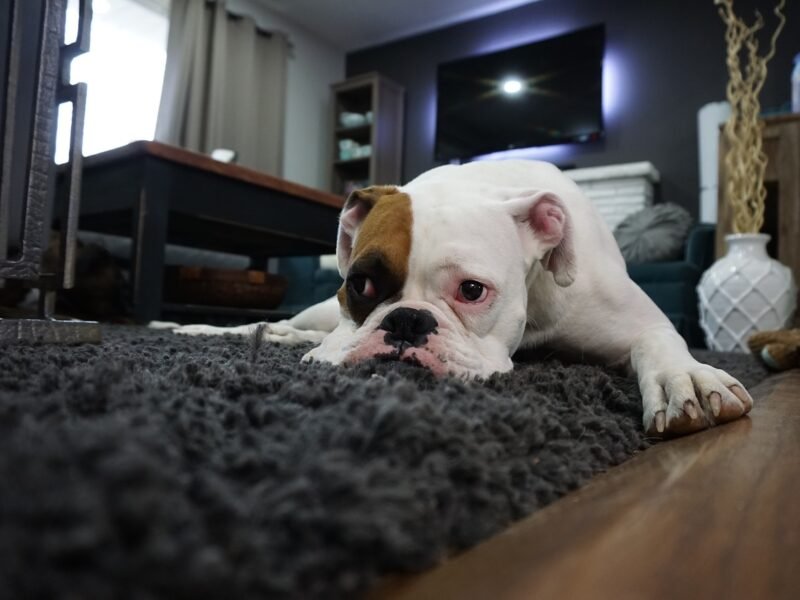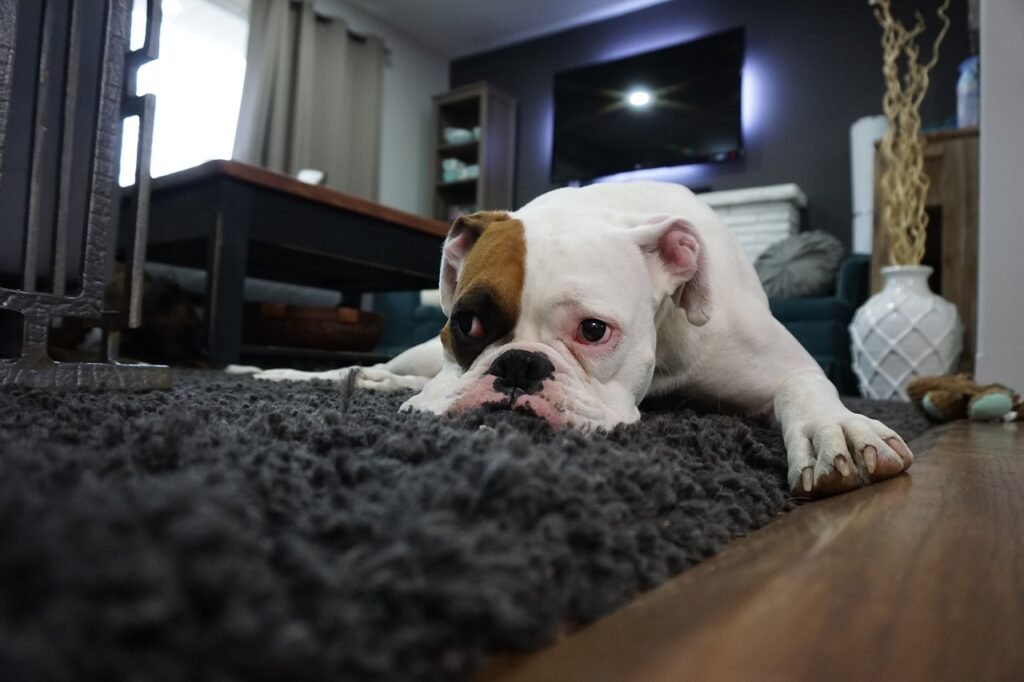 Owner-Operator Cairns Carpet Cleaning for Quality Carpet Cleaning Services in Cairns. We clean carpets in Cairns and suburbs north to Palm Cove and south to Gordonvale.
*Prices start at just $29.00 per room for our comprehensive four stage carpet cleaning process. We offer FREE quotes with FIXED prices with NO EXTRA CHARGES and includes non-toxic stain treatments, sanitiser, deodoriser and carpet stain protection. All PRO Cairns Carpet Cleaning treatments are safe for children and pets.
Carpet Dry Cleaning (VLM), just $29.00 per room, By PRO Cairns Carpet Cleaning Services.
Cairns Dry Carpet Cleaning Service (VLM)Includes:
Pre-Clean Carpet Treatment Stain Removal TreatmentCarpet Brush/Bonnet Agitation FIBRE PAD CleaningMICROFIBRE PAD Extraction/Drying Carpet Blow DryCarpet Grooming
Just $29.00 per room (minimum 3 rooms)
Carpet Dry Cleaning (also known as carpet bonnet cleaning or VLM, meaning Very Low Moisture carpet cleaning), is our most popular Cairns carpet cleaning service. This highly effective carpet cleaning method is safe, highly effective, gentle on carpets, low cost and budget friendly. Dry carpet cleaning also has the fastest application time, the fastest carpet drying time and these are just some of the advantages over other PRO Cairns Carpet Cleaning Service methods.
Dry Carpet Cleaning (or very low moisture bonnet carpet cleaning), has been around for many years and in-fact continues to significantly gain market share and popularity among both domestic and commercial carpet cleaning service providers (and their customers), around the world. This is due to ongoing development and advancement of carpet cleaning machinery, accessories and in no small part due to the innovation of superior bonnet materials that produce the excellent dry carpet cleaning results now achievable.
We at PRO Cairns Carpet Cleaning Services and all beneficiaries should also acknowledge the importance of the science and research that has produced the comprehensive array of carpet cleaning chemicals that we have today. Many of which are safe, non-toxic and biodegradable. Through the advancement of these modern day chemicals we can today offer safer, greener, more value for money carpet cleaning techniques that deliver outstanding results to our customers.
For those of us in the carpet cleaning business (and our consumers), the importance of understanding the science of carpet cleaning chemicals, is vital for successful outcomes. In the age of misinformation and dubious social media posts, by persons in pursuit of social media fame (and/or monetisation), this fact cannot be understated. We regularly meet victims of such posts that suffer losses and damage due to some of the misinformation out there.
Once upon time the bonnet (fibre pad), carpet cleaning method was used only by carpet cleaners providing exclusively carpet dry cleaning services. However, these days most carpet cleaning companies, technicians and cleaning departments will provide or include dry carpet bonnet cleaning as part of their service menu or cleaning schedules. Like most good carpet cleaning companies, here at Cairns Carpet Cleaning Services, bonnet dry carpet cleaning techniques are an essential element of our comprehensive Cairns carpet cleaning services.
Dry carpet cleaning (or very low moisture carpet cleaning), utilises carpet cleaning bonnets (specifically designed fibre pads), attached to a pad driver of a low-speed rotary drive system (also known as a floor buffer or polisher). The pad driver rotates and oscillates the carpet cleaning bonnet and a skilled operator can achieve outstanding results and effectively clean all types of carpet fibres.
Whether we are talking carpet bonnet cleaning, floor buffing, floor polishing or using technical terms like burnishing. Such terms for describing cleaning applications are often used interchangeably. But, the necessary element of any such agitation or friction based cleaning processes is a motorised rotary drive system or pad driver. Here at PRO Cairns Carpet Cleaning Services we call it a CARPET PAD DRIVER. For the sake of being generic or all inclusive, let's call it a PAD DRIVER.
The most vital element of a pad driver is the PAD or type of BONNET-PAD being used. Any successful application is very dependant on the type of pad used. Different pads allow for the many different types of application processes that a pad driver can perform. While a pad driver can very effectively clean carpets, buff and polish all kinds of flooring or even sand and refinish hardwood floors. It's only by using the correct PAD or PADS that we can achieve the desired results in terms of carpet cleaning and all applications. It would not be wise to attempt to clean a carpet with a pad specifically designed for high speed concrete burnishing, likewise you wouldn't sand down concrete or hardwoods with a soft microfibre pad designed for the dry cleaning of carpets.
Here at PRO Cairns Carpet Cleaning Services, we mostly only use MICROFIBRE Dry Carpet Cleaning Bonnets (Pads), for our Dry Carpet Cleaning Applications and services. As the name implies, our MICROFIBRE PADS are made from MICROFIBRES. This high-tech fabric has been mass-produced for the last two decades, since the early 2000s and today is one of the most common used materials in the cleaning industry. The material has a very high detergency or cleansing power and can attract and secure even microscopic soils or dirt very effectively. This is partly due to the fact that microfibres are slightly positively charged, while the dirts and fats they are designed to attract are negatively charged.
The Microfibre pads used by PRO Cairns Carpet Cleaning Services are made of synthetic micro-fibres and have performance benefits far greater then that of traditional cotton, including being lint-free. Microfibre is much smaller in size than the finest of silk fibres and can be up to hundred times smaller than a human hair. It's this feature that makes microfibre pads so highly absorbent, having excellent moisture absorbing capabilities. The pads have a much greater available service area and the fine microfibre pores absorb water and secure dirts far more efficiently than other materials. Microfibre carpet cleaning pads absorb water similar to how a very fine sponge would and can hold up to seven times their weight in water.
Finally, another great benefit with the use of microfibre pads is that due to their superior absorbent qualities, they are far more efficient in removing dirts, allergens and other harmful contaminants without using harsh chemical detergents, this feature also has positive health and environment impacts.