Electrodry Carpet Dry Cleaning Brisbane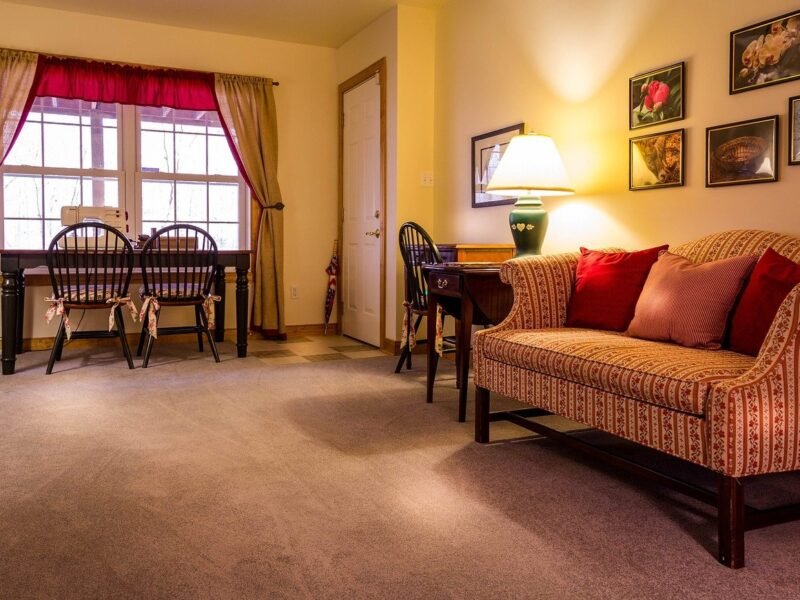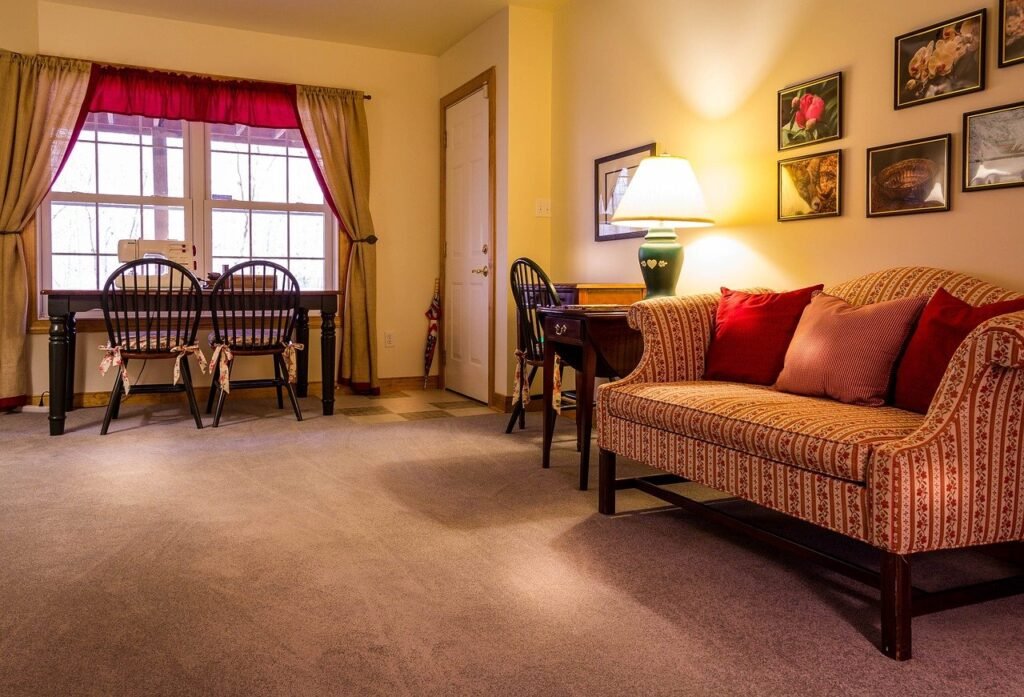 Over 40 years ago, Paul Burchell was working in a large accounting firm in Sydney when the entrepreneurial spirit took hold and he began a business cleaning hotels. When the family moved to Newcastle, he began one of the first carpet steam cleaning companies in Australia, called Monster Magic.
With local TV advertisements featuring Paul grinding mud into his mother-in-law's carpets (and it really was his mother-in-law's carpet) and then cleaning them, Monster Magic became well known in Newcastle and the carpet steam cleaning business took off.