Get It Clean Brisbane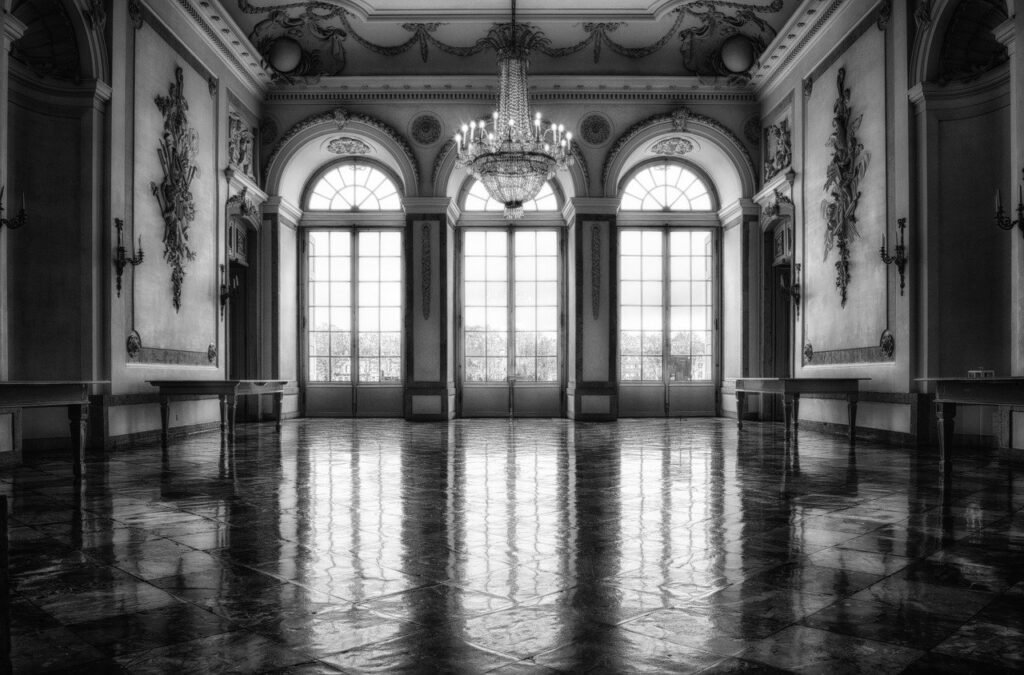 For many people, their house is the biggest and most important asset that they own. It is also most likely the largest financial investment that they have ever made, so it is obviously important to take care of it as much as possible. The weather of Brisbane is generally quite harsh and destructive, so maintenance is necessary if you want to keep your property in its best possible condition. Washing your place from time to time can go a long way in keeping it clean and tidy.
At Get It Clean, we offer complete house washing in Brisbane at the most affordable rates. We have the expertise, the experience, and the materials that are needed to clean your house from top to bottom, thus getting rid of any contaminants, dirt, and grime. You might not realize it at first, but the outer walls of your house are constantly exposed to the dust and dirt particles in the air. As a result, this creates an almost invisible layer on the surface, darkening the bright colors and giving your whole house a dull appearance. Brisbane house washing is generally recommended after every two or three years to improve the aesthetic appeal of your house and make it look much more beautiful!