Myer Carpet Cleaning Brisbane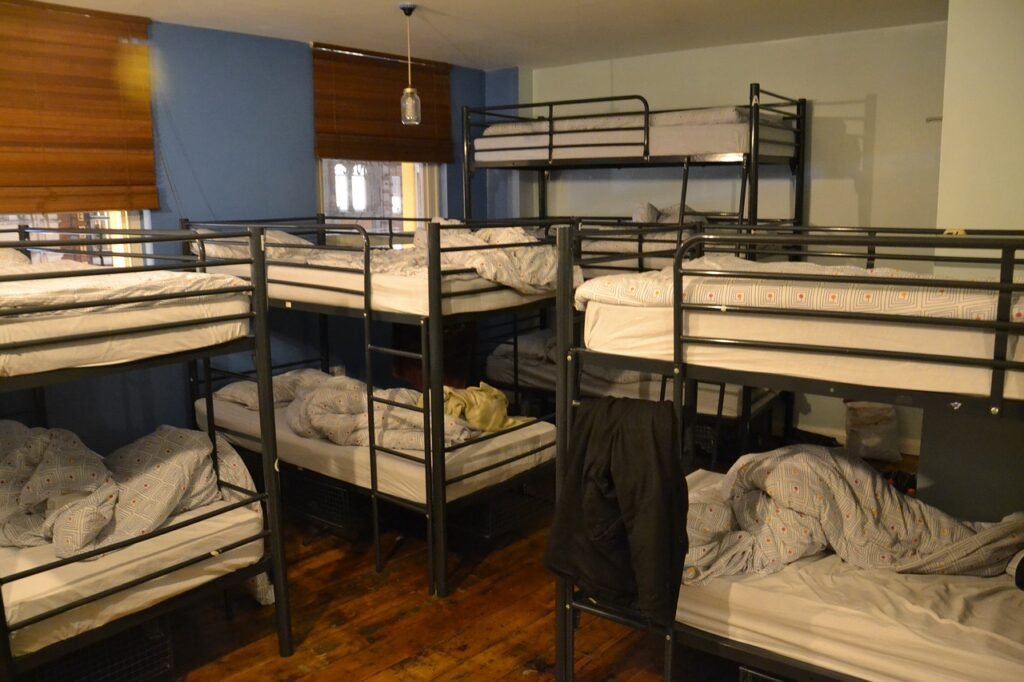 Address: 41 Regent St, Prahran VIC 3181, Australia
Myer Carpet Cleaning can perform mattress cleaning in Melbourne, Sydney, Perth and Brisbane and remove dead skin cells, body oil, dirt, dust, stains, allergens and dust mites allowing your family to get a healthy nights sleep. We know how to properly remove the particles and allergens that embed themselves in the fabric.
We are proud to use Australian-made upholstery cleaning products to ensure hygiene and cleanliness in your living spaces. Our products are 100% toxin free. You don't have to worry about exposing your family to harmful chemicals. Your mattress will be returned to its original freshness, so they can get a good night's sleep. We use the same cleaning technology for carpet steam cleaning as well.
We also offer fabric protection to help prolong the freshness of your mattress. It can be applied to help prevent any further soiling or staining after the mattress cleaning.
Professional Mattress Steam Cleaning How We Can Help. Providing Professional, Quality, Efficient Steam Cleaning Services for Melbourne, Sydney, Brisbane Perth Australia