Northshore Car Wash Townsville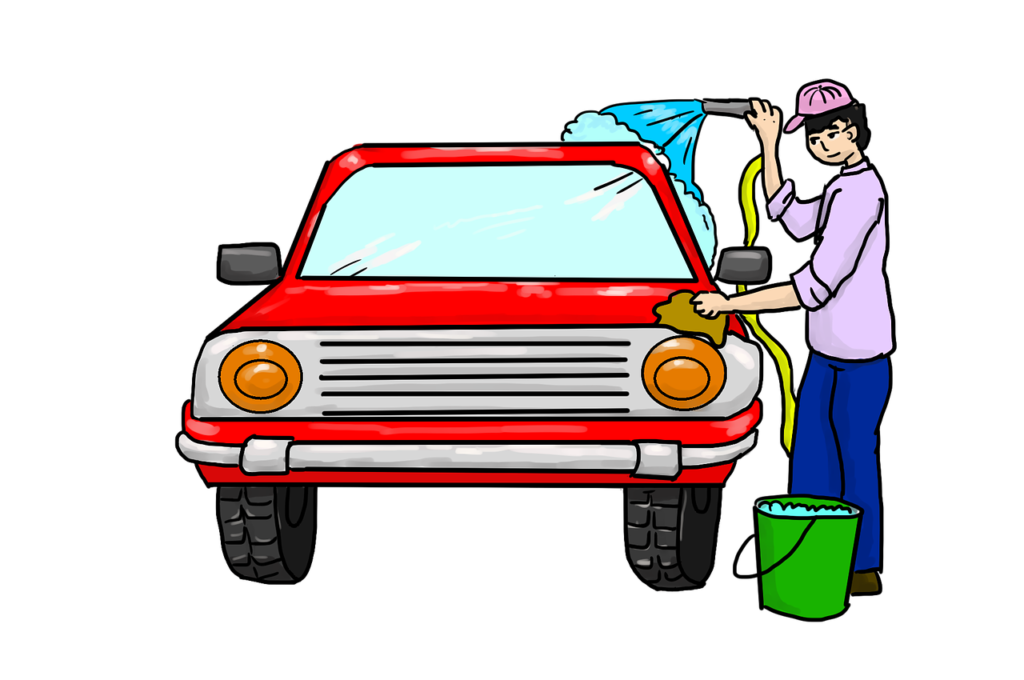 Address: 6 Galax Entrance, Corner Nexus Drive Burdell (Opposite the Bunnings) , Townsville QLD 4818
Phone: (+61) 0491 257 973
Did you know that Car Washes use around 75% less water than washing your car at home? They're also more environmentally friendly, as the soap suds and road grime don't run into the storm water system and into our creeks, rivers and oceans.
​
Powered by solar panels and with state-of-the-art water efficient equipment, the Northshore Car Wash blends environmental responsibility with a true sense of place. Its mid-century modern architecture and curated landscaping have been specially adapted for the dry tropics.
Designed to be a community hub, where washing your car, boat, caravan or pet becomes a fun family experience, come and enjoy our playful atmosphere that celebrates music, art and an era when cars were celebrated, and we took pride in taking care of them.