Lyndons Townsville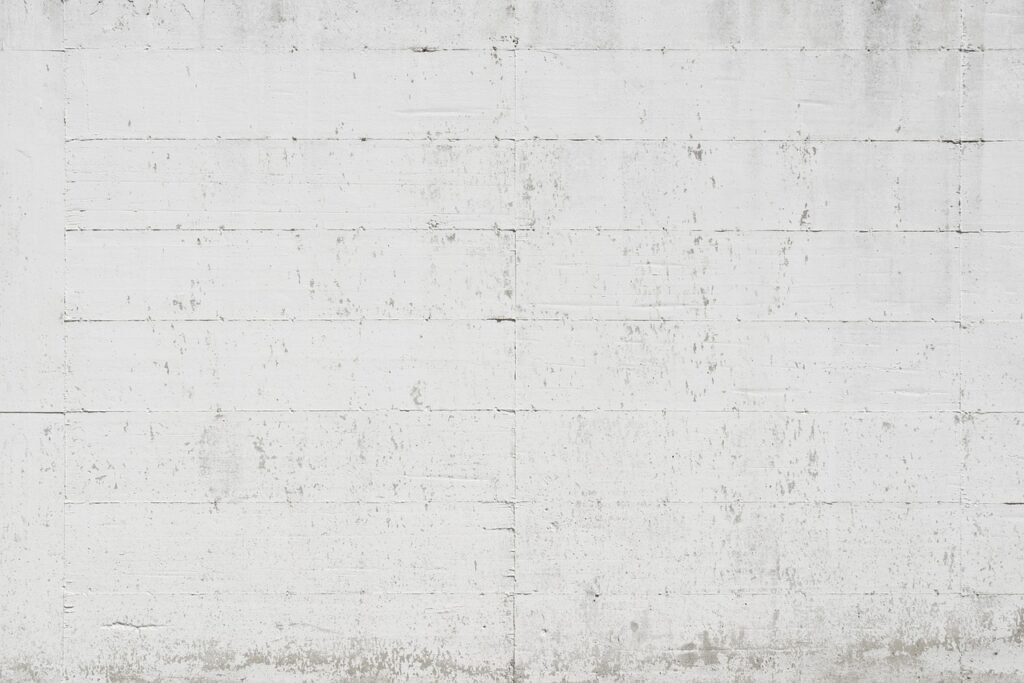 Address: 473 Bayswater Rd Townsville, QLD 4810
Lyndons prides itself as being a long-standing Queensland company who has been supplying concrete construction materials, machinery and tools for over 90 years. Established in Brisbane, the company operates 10 stores and 2 steel processing centres throughout Queensland with a team of sales staff ready to assist our customers, onsite or in store, with old fashioned service.
We have one of the largest ranges of tools and accessories right through to a full compliment of machinery no matter how big or small the job. Lyndons can get your goods delivered to your site or you can come in and collect it yourself.
We also provide an extensive range of masonry grey blocks and decorative blocks for retaining and wall construction
We carry over 7,000 lines of stock, making us one of the largest stockists of quality products to Queensland's construction and building industry.