Queensland Window Cleaning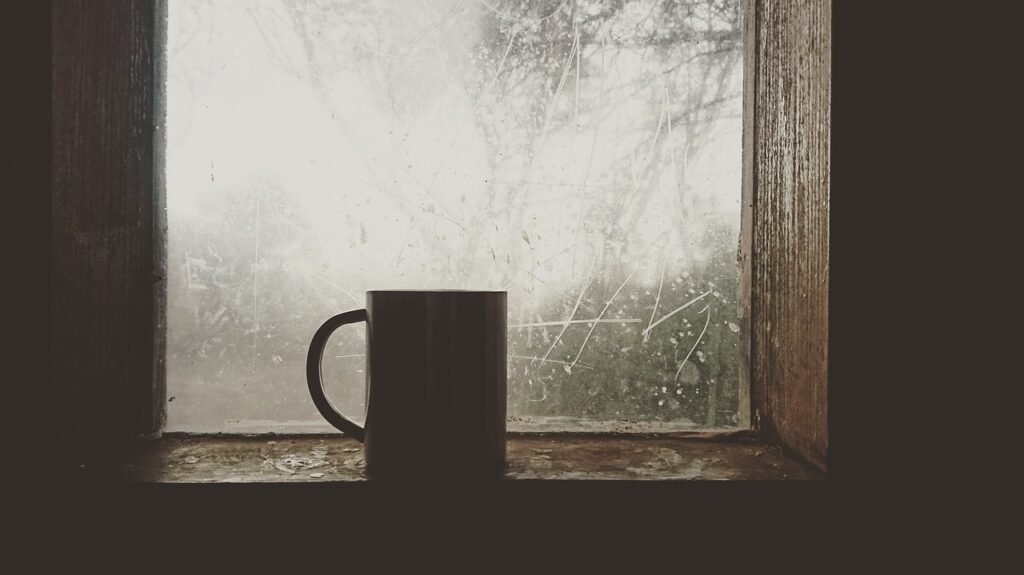 Justin Lush is my name, I started Queensland Window Cleaning back in 2002, it came about when I had my first child (Millie) and then a second child (Isaac) came along, that's when a realized that my family was growing. I wanted more time with them. I was able to do school runs and go to every school event, I now have more than 4000 happy clients.
I now have awesome staff and we are working together and offering the same quality service as ever.
Thanks so much